Dr. Kyle Smits offers a wide range of dental services – from standard preventative and restorative dentistry, to crown & bridge and cosmetic dentistry. In a professional and friendly environment, we treat all patients with a gentle touch. We offer:
• Dental Exams
• Digital Dental X-rays
• Dental Cleanings & Preventative Therapy
• Tooth-colored Restorations
• Periodontics - Scaling & Root Planing
• Endodontics - Root Canal Therapy
• Fixed Prosthodontics - Crowns & Bridges
• Removable Prosthodontics - Dentures & Flippers
• Dental Implant Restorations
• Cosmetic Dentistry - Teeth Whitening & Veneers
• Oral Surgery - Dental Extractions
• Nitrous Sedation
• Pediatrics
• Oral Cancer Screening with Velscope
In keeping up with the advances in dentistry, we have recently added digital dental xray technology, intraoral cameras and a Velscope to our office improving our ability to diagnose and treat dental conditions. In addition, the digital xrays greatly reduce the amount of radiation our patients are exposed to. The Velscope is an oral cancer screening tool that helps us to identify potential oral cancer lesions at an early stage.
Payments can be made via cash, check or credit cards.


Payment plans are available and we accept most insurance plans including several PPO plans.

New patients welcome - call today for an appointment! (206) 935-4611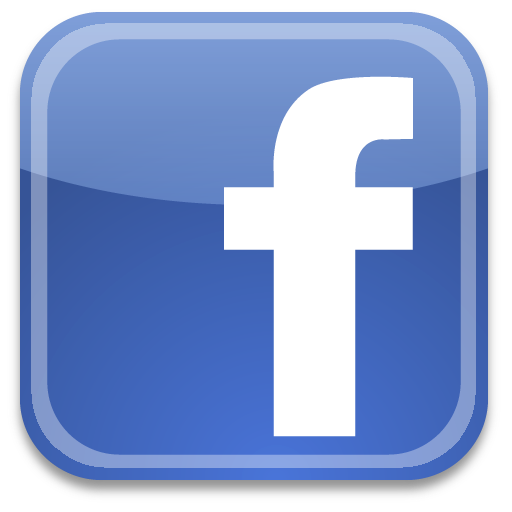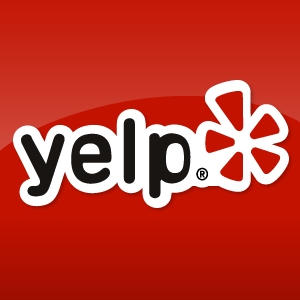 A winner of the 2015 Patients' Choice Follow us on Facebook! Review us on Yelp!
Awards for
Dentistry in Seattle
Verified by
Opencare.com
Dr. Kyle Andrew Smits is listed at DentistDig.com